Oh... un lien illégal ! Joie !
http://www.youtube.com/watch?v=4Zo2Lxb_5bY
entendu aux USA
"I love hellboy, it's a great comic. i mean you turn a page
you hold your breath. My ! A funeral see from beneath. Details.
Monsters with irony.
And this movie they are making ?
I mean, LOOK ! a skinny black ELF at the head of an army of clock-monsters ?
Wah... There goes the neighbourhood !"
Hi hi hi.
I love Neil Gaiman and would like to see MIRRORMASK
especially after reading this :
"According to an interview with 'Neil Gaiman', the original computers used to do all of the CG were named after the Beatles (John, Paul, Ringo, George). Later a fifth computer was required, so it was named Yoko. Soon after the fifth computer was introduced, the network crashed and could not be restored properly ("the computers refused to talk to each other"). A new server and computers were purchased and named after The Ramones (Joey, Jonny, DeeDee and Tommy). Gaiman said "I wish I knew more about the history of The Ramones; the computers performed brilliantly, vibrantly and died an untimely - and early - death"
04 mai 2008
no pictures please ?
-WHAT DO YOU DO THEN ?
-MAINLY, WE STUDY CRAZY SHIT.
Et maintenant, dans une ébauche de débauche d'images dont je ne possède pas le copyright
j'illustrerai mon amour des comic books et graphic novels américains.
Be sure to buy a D.C. Team-up compilation with that Ezra Pound Cantos, lad !
Or what about T.S. Eliot's Wasteland plus the Sandman by Neil Gaiman ?
-Ce livre est un must absolu, tout simplement, clairement, génial !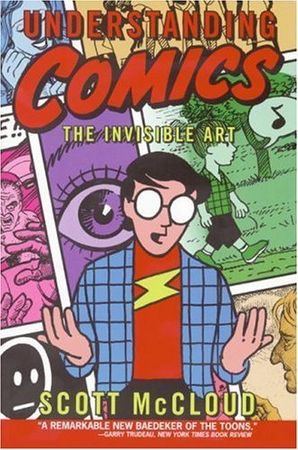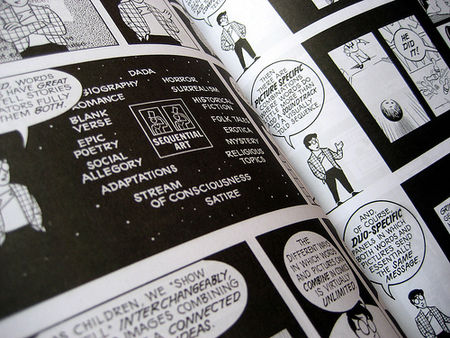 - O, Sion l'Araignée ! Je te salue !

-trésor sauvé des eaux, Fletcher le salopard génial.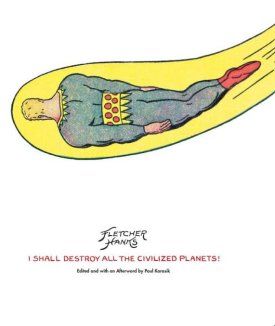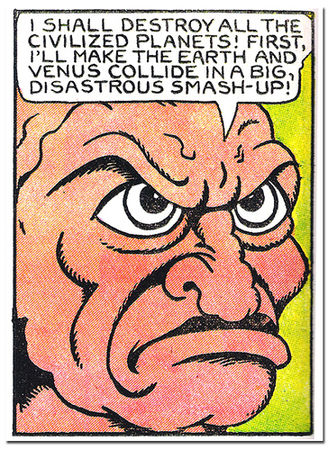 -Crumbs of Crumb, forever foo' !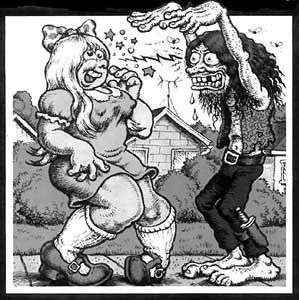 -Neil Gaiman pretilly rules;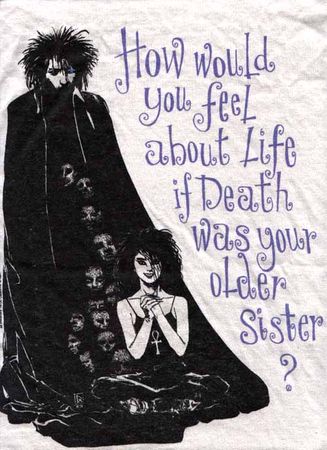 FROM KIRBY THE KING ALL SUPER-THINGS ENSUE !

29 avril 2008
wind howls
wild oppossums roam the garden area
now, it's dark
i try to ambush one with a trail of marshmallows
but the opposum is cunning
and he knows...
cats eyes gleam on the sidewalk
the night is howling but it's filled with creatures
i being not the least
america the beautiful awful beautiful
i'd like to stay.